Louisiana State Florist association designer of the year 2020
We are Open for No Contact Deliveries and Curbside Pickup
Wonderful Flower Arrangements for Special Occasions
For all your floral needs, turn to none other than The Florist Ltd in Denton, TX. We are a full-service florist that you can count on for precious blooms.
Our mission is to give each client excellent customer service and fresh, quality products.
Texas Master Florist Advanced

Certified Floral Designer

FTD Top 1000 (2013, 2014, 2015, and 2016)
Certificate of Completion, Teleflora Education Center, 2012

Certificate of Completion, Floriology Institute, 2018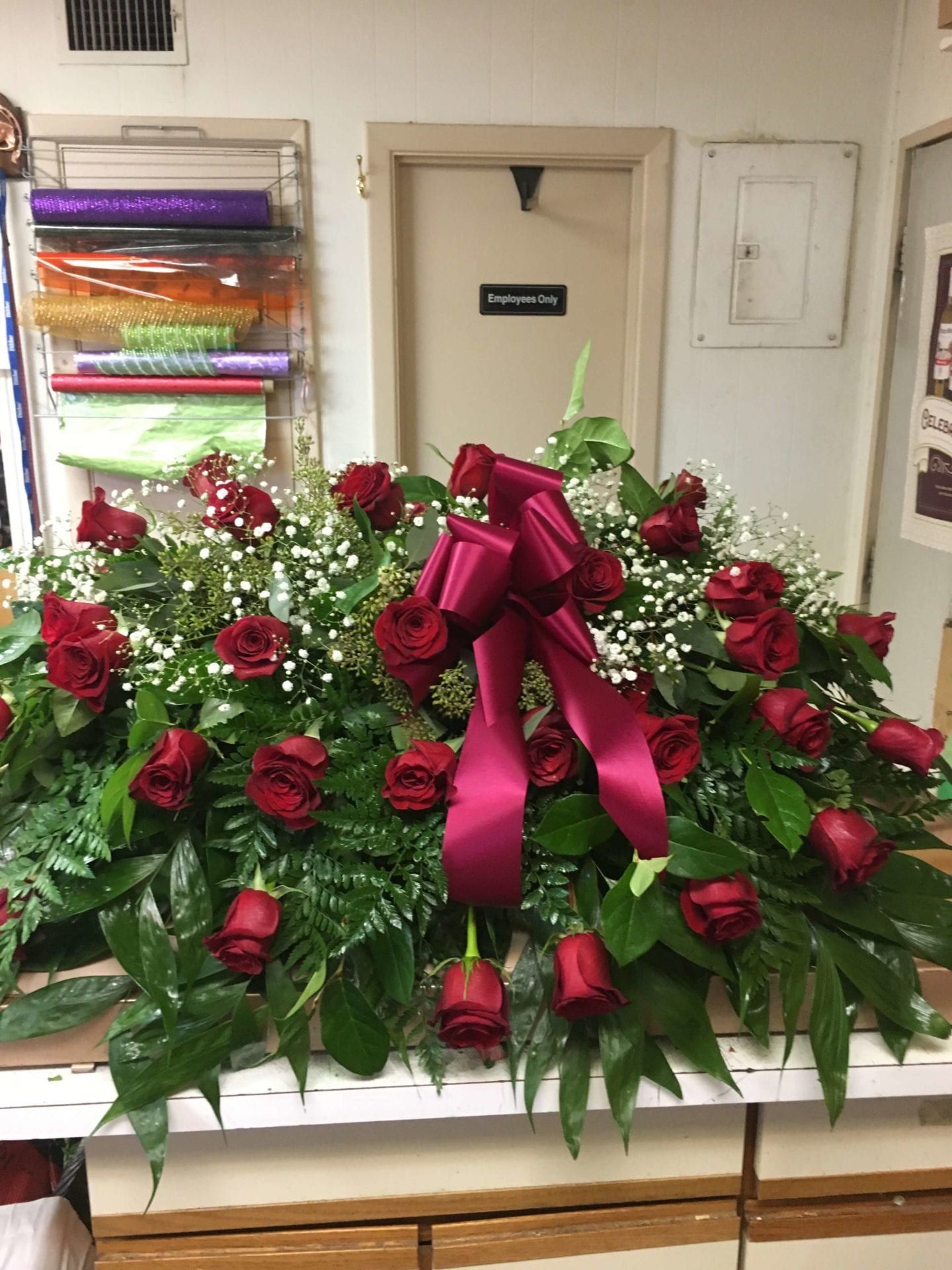 In 2001, we established The Florist Ltd to accommodate families in their time of need for flower arrangements at Bill DeBerry Funeral Directors. We have since expanded to offer different floral designs for a wide range of events.
Call Us for Your Floral Needs
Learn why we have exceptional customer relationships. To book an appointment or a consultation, don't hesitate to get in touch with our team. We are more than happy to discuss our floral designs with you to help you better understand what we do.